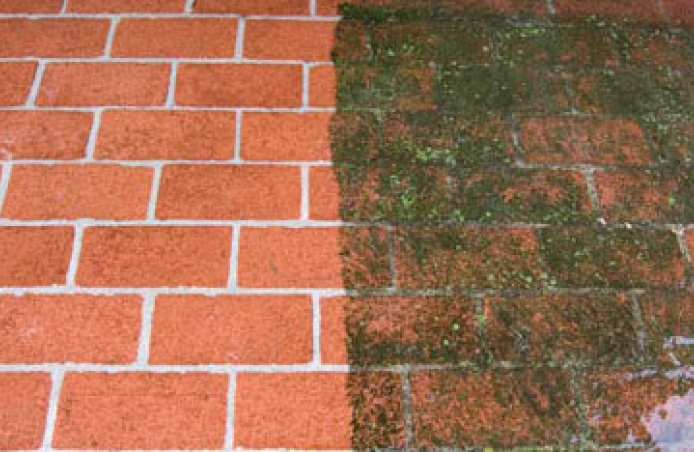 Pressure washing
DIVISIONS INVOLVED: Handyman
With the immense rain fall we have received along with the hot and humid conditions brick walls, walkways, sidewalks, and stairs are being over run by moss, weeds and built up dirt. With our 3,400 PSI pressure washer we can blast that away giving a clean new look to your home.
CLICK TO SEE MORE...
CURRENT Handyman PROJECTS
ABOUT Us
Metropolitan is North Carolina's Most Nationally Decorated and Recognized Builder/Remodeler, from full house remodels, custom home building and simple handyman chores, Metropolitan Builders can tackle any job. Through innovation and growth, Metropolitan builders provide clients a streamlined, efficient building experience.
With a one-of-a-kind custom showroom in historic Southend, clients can meet with Metropolitan's design & building team to brainstorm, make revisions, or develop dream homes or additions welcoming collaborations with architects and interior designers.
Learn More About Us
Call Us TODAY!
FREE Estimates
704.372.3369
EMAIL Us
Have Questions? Need an Estimate? Fill out the form below to email us.