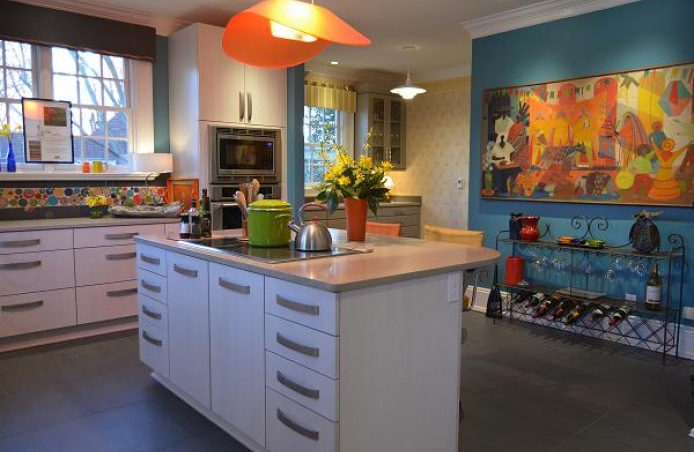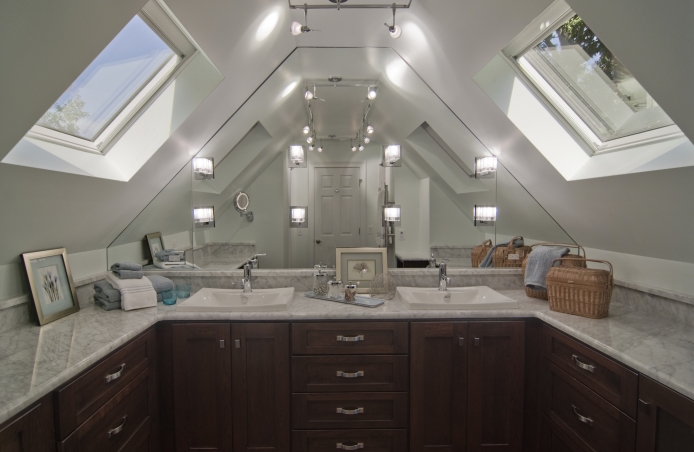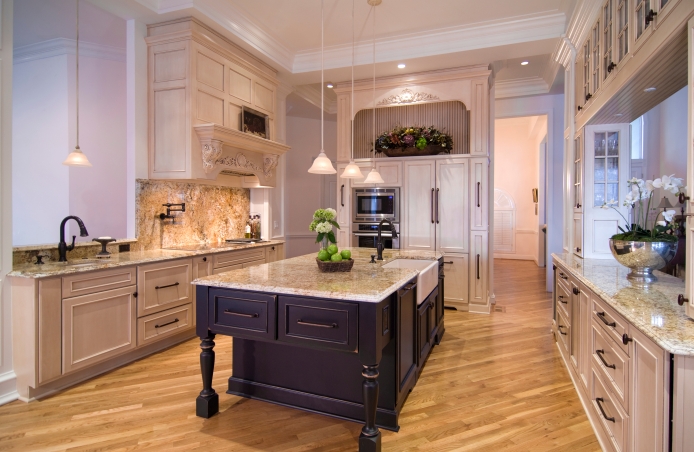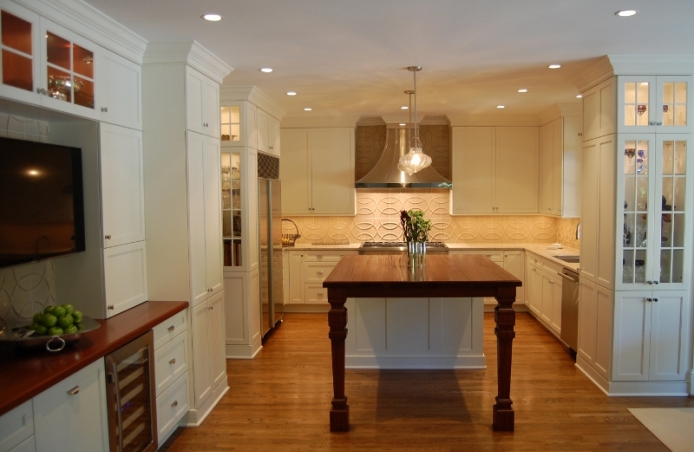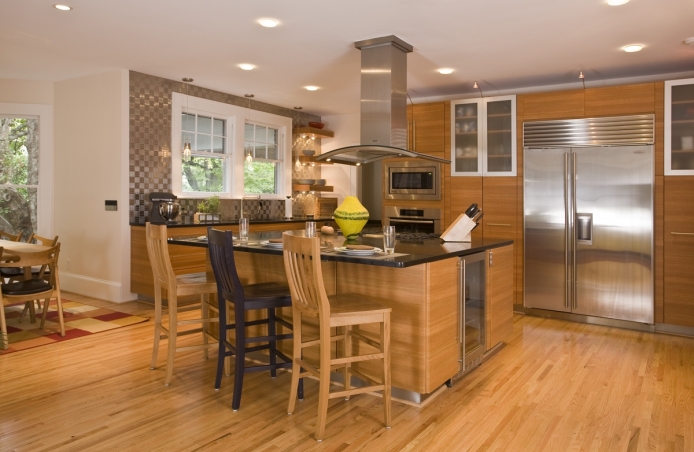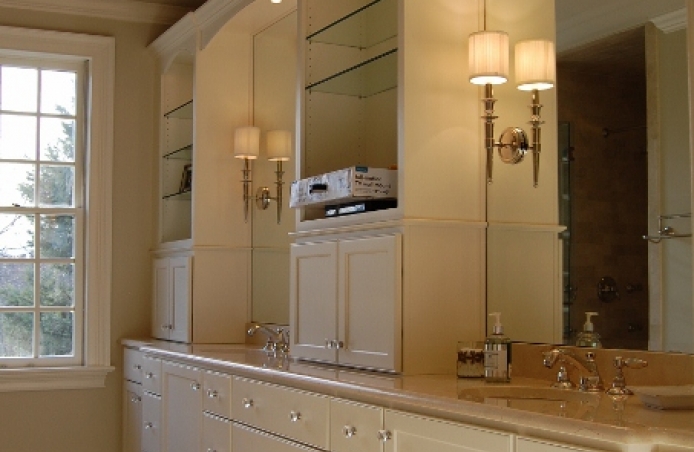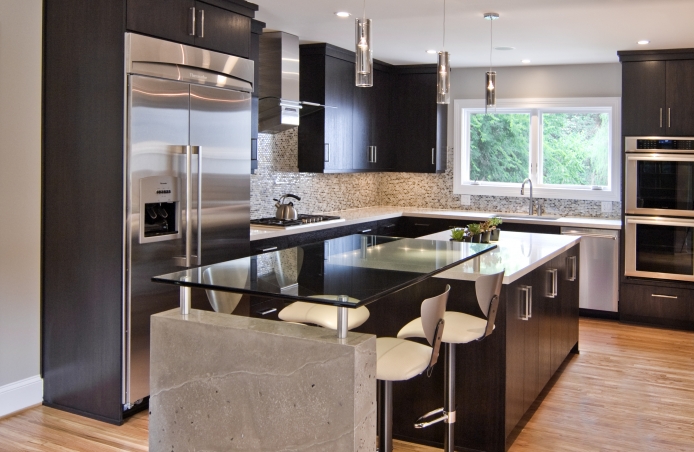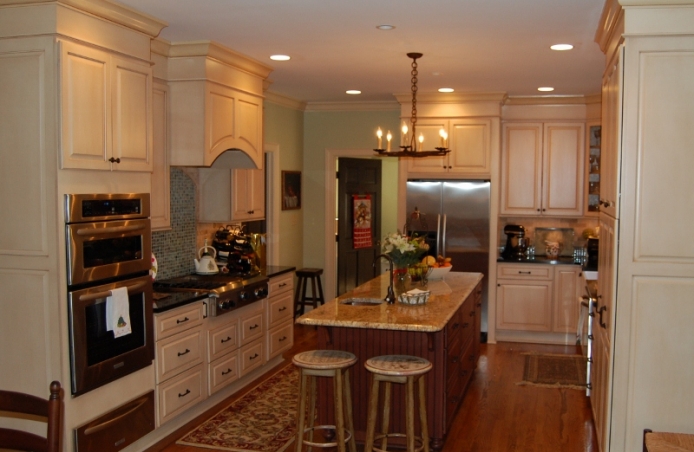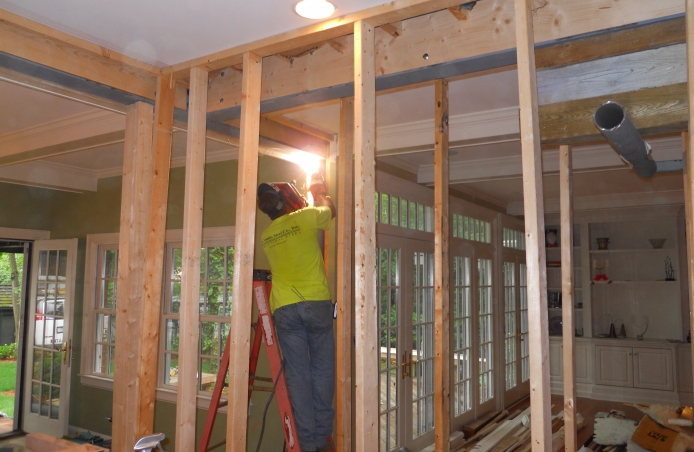 Kitchen & Bath
Metropolitan Kitchen & Bath's award winning designers make your visions and dreams become reality. Metropolitan custom cabinetry, combined with Metropolitan's custom woodworking shop make any project achievable and beautiful. Metropolitan can meet any design requirements and any budget. We can supply the product you require for others to install, or manage the project for you. The Metropolitan Design on South Showroom has numerous styles, species, and door designs available, as well as access to the most desirable in hardware, plumbing, lighting, countertop, glass, appliances, tile, and other accessories.
CURRENT Kitchen & Bath PROJECTS
| | | | |
| --- | --- | --- | --- |
| 01/01 | Myers Park Contemporary Kitchen - Featured on the cover of Kitchen and Bath Magazine | | View |
| 01/01 | Foxcroft Master Bathroom | | View |
| 01/01 | SouthPark Kitchen | | View |
| 01/01 | Expertise. Knowledge. Engineering. Design. Ability. Craftsmanship. | | View |
| 01/01 | National Master Builder Award-Winning Attic to Bath Conversion | | View |
| 01/01 | Berkeley Ave Kitchen Renovation | | View |
ABOUT Us
Metropolitan is North Carolina's Most Nationally Decorated and Recognized Builder/Remodeler, from full house remodels, custom home building and simple handyman chores, Metropolitan Builders can tackle any job. Through innovation and growth, Metropolitan builders provide clients a streamlined, efficient building experience.
With a one-of-a-kind custom showroom in historic Southend, clients can meet with Metropolitan's design & building team to brainstorm, make revisions, or develop dream homes or additions welcoming collaborations with architects and interior designers.
Learn More About Us
Call Us TODAY!
FREE Estimates
704.372.3369
EMAIL Us
Have Questions? Need an Estimate? Fill out the form below to email us.