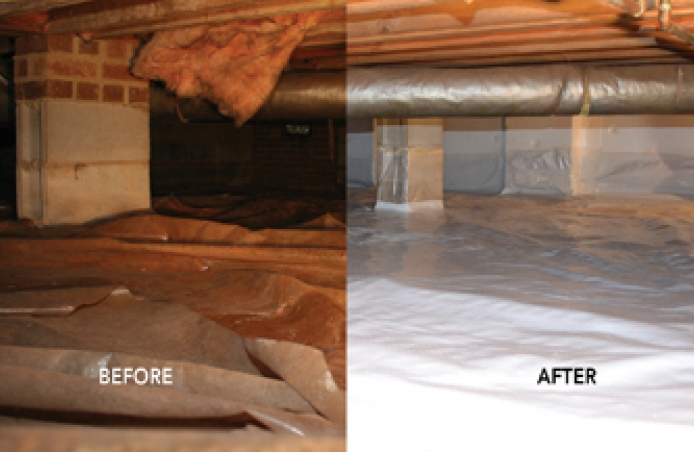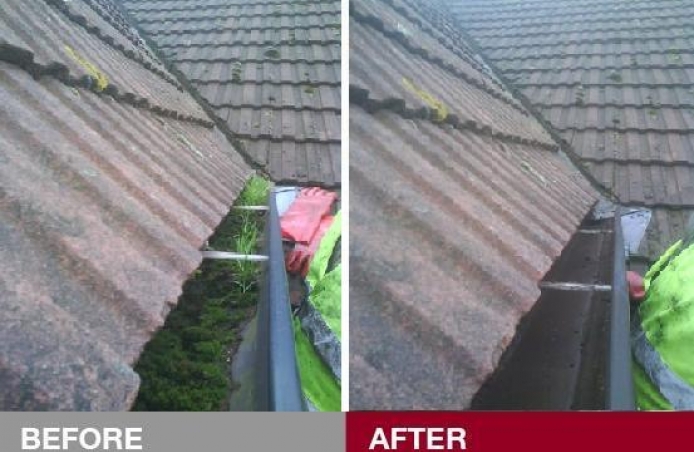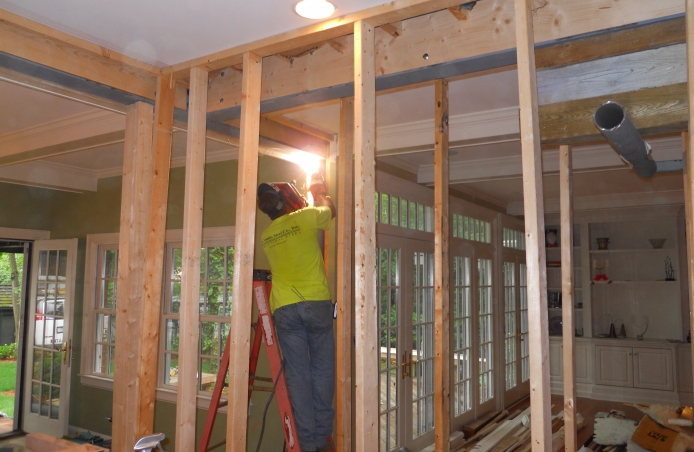 Handyman
Metropolitan Builders has a full complimentary staff which includes all trades of construction. Painting, electrical work, wood working, tile work, hardware, flooring, and related trades make no task too large, too complicated, or too small. Metropolitan Builders wood working shop makes all repairs possible as well. The knowledge, skill level, experience, inventory of tools, and individual specialization within the trades provides for a positive experience much greater than the average handyman can provide. Metropolitan Builders has the right person for the task at hand, from roof repairs, to craw space work, pressure washing, electrical work, cleaning gutters, furniture assembly, and light plumbing.
Craw Space Vapor Barrier

With all of the rain we have received over the... VIEW

Gutter Cleaning

With leaves and pollen beginning to fall gutters are becoming... VIEW

Pressure washing

With the immense rain fall we have received along with... VIEW

Expertise. Knowledge. Engineering. Design. Ability. Craftsmanship.

The expertise, job knowledge, and structural engineering, compiled with design... VIEW
CURRENT Handyman PROJECTS
ABOUT Us
Metropolitan is North Carolina's Most Nationally Decorated and Recognized Builder/Remodeler, from full house remodels, custom home building and simple handyman chores, Metropolitan Builders can tackle any job. Through innovation and growth, Metropolitan builders provide clients a streamlined, efficient building experience.
With a one-of-a-kind custom showroom in historic Southend, clients can meet with Metropolitan's design & building team to brainstorm, make revisions, or develop dream homes or additions welcoming collaborations with architects and interior designers.
Learn More About Us
Call Us TODAY!
FREE Estimates
704.372.3369
EMAIL Us
Have Questions? Need an Estimate? Fill out the form below to email us.