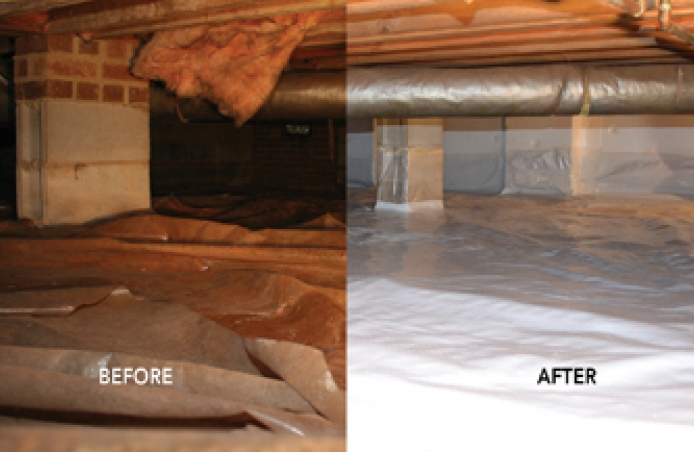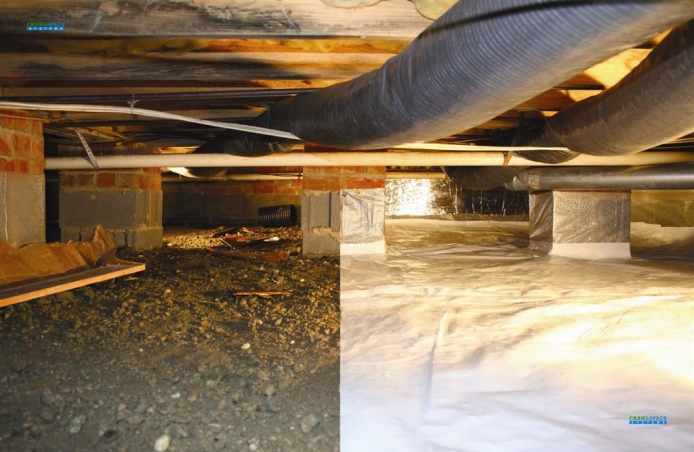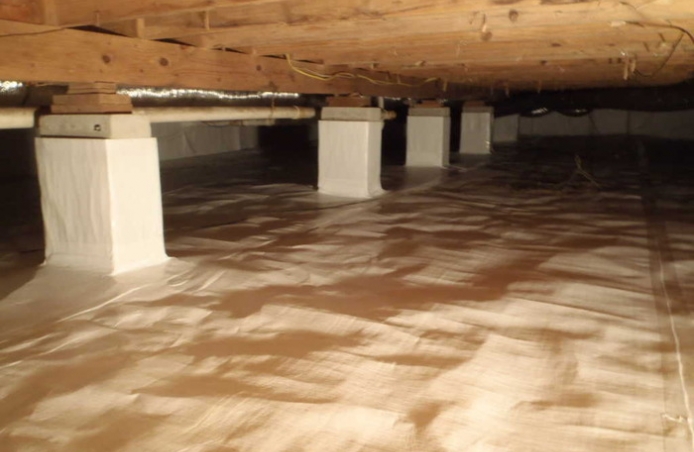 Craw Space Vapor Barrier
DIVISIONS INVOLVED: Handyman
With all of the rain we have received over the past couple of months the ground is always saturated and underneath your floors in your craw space is exposed dirt with no barrier to keep moisture coming through and rotting away not only your floors but the foundation and supports of your home. With a vapor shield installed you will drastically cut down on the amount of moisture rotting your wood and creating a musty smell in your home. You will also increase the air quality of your home and cut down on heating and cooling cost.
CLICK TO SEE MORE...
CURRENT Handyman PROJECTS
ABOUT Us
Metropolitan is North Carolina's Most Nationally Decorated and Recognized Builder/Remodeler, from full house remodels, custom home building and simple handyman chores, Metropolitan Builders can tackle any job. Through innovation and growth, Metropolitan builders provide clients a streamlined, efficient building experience.
With a one-of-a-kind custom showroom in historic Southend, clients can meet with Metropolitan's design & building team to brainstorm, make revisions, or develop dream homes or additions welcoming collaborations with architects and interior designers.
Learn More About Us
Call Us TODAY!
FREE Estimates
704.372.3369
EMAIL Us
Have Questions? Need an Estimate? Fill out the form below to email us.