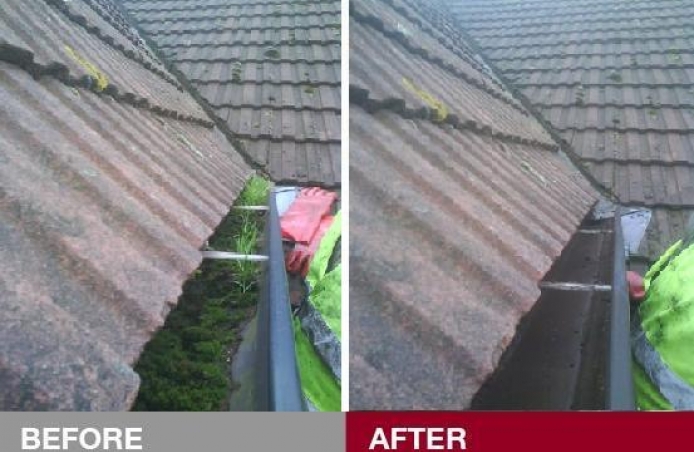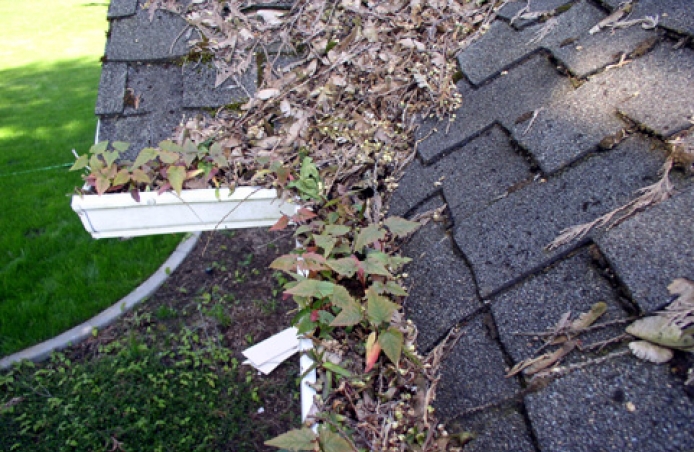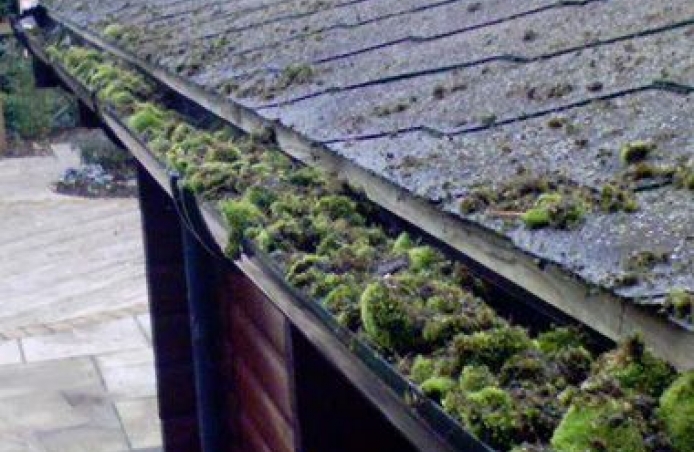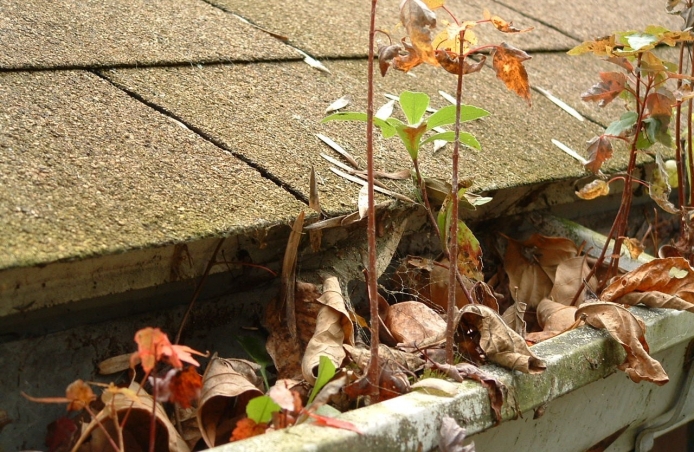 Gutter Cleaning
DIVISIONS INVOLVED: Handyman
With leaves and pollen beginning to fall gutters are becoming clogged once again or becoming clogged even more. Clogged gutters cause water to overflow and collect around the foundation of your home. During colder months, this excess water freezes and expands causing frost heave, or cracks in your foundation wall.Water that backs up in the gutter can also cause moisture damage to the wood in the fascia around your home. When the water backs up in your gutters, it also creates undetected roof leaks that can result in interior damage to walls and ceilings.
CLICK TO SEE MORE...
CURRENT Handyman PROJECTS
ABOUT Us
Metropolitan is North Carolina's Most Nationally Decorated and Recognized Builder/Remodeler, from full house remodels, custom home building and simple handyman chores, Metropolitan Builders can tackle any job. Through innovation and growth, Metropolitan builders provide clients a streamlined, efficient building experience.
With a one-of-a-kind custom showroom in historic Southend, clients can meet with Metropolitan's design & building team to brainstorm, make revisions, or develop dream homes or additions welcoming collaborations with architects and interior designers.
Learn More About Us
Call Us TODAY!
FREE Estimates
704.372.3369
EMAIL Us
Have Questions? Need an Estimate? Fill out the form below to email us.