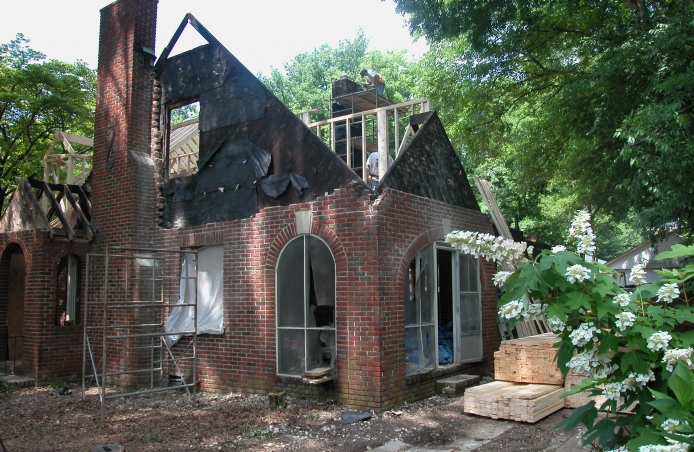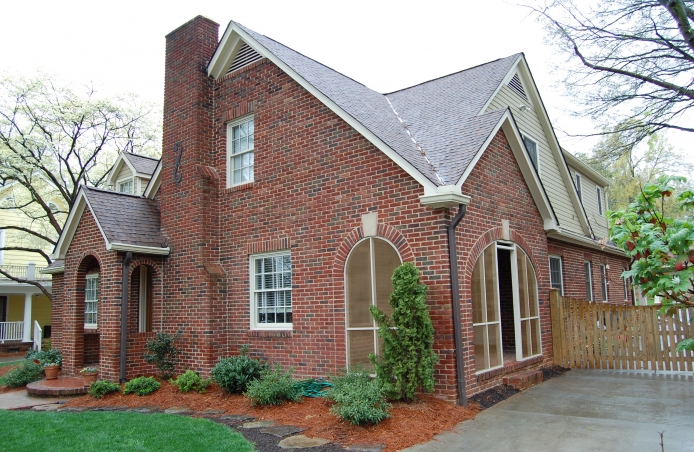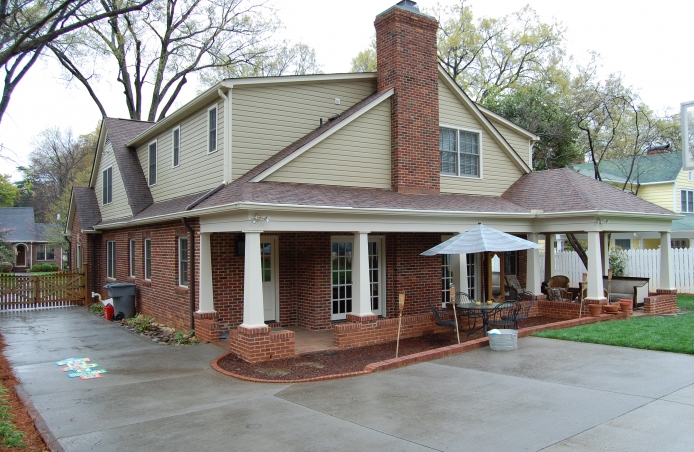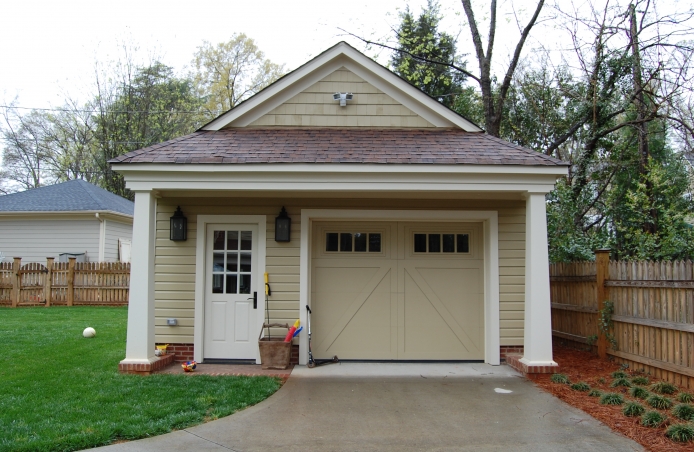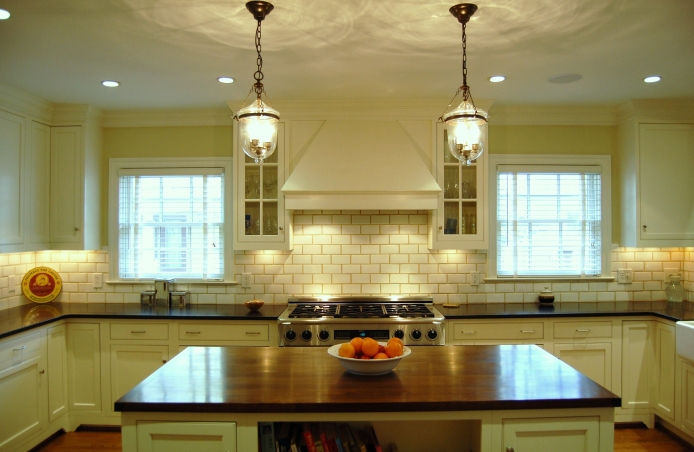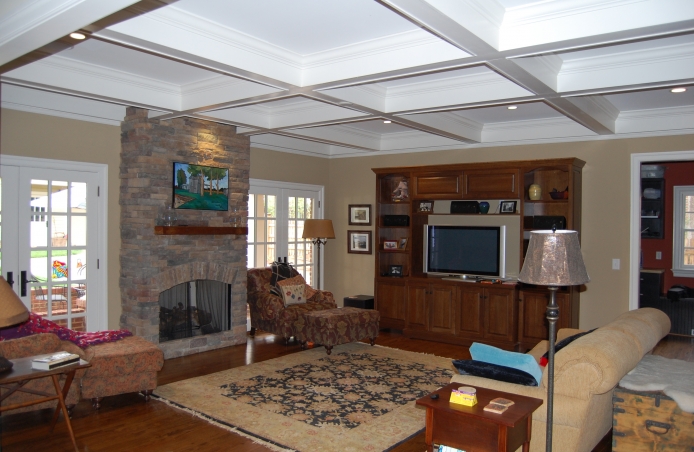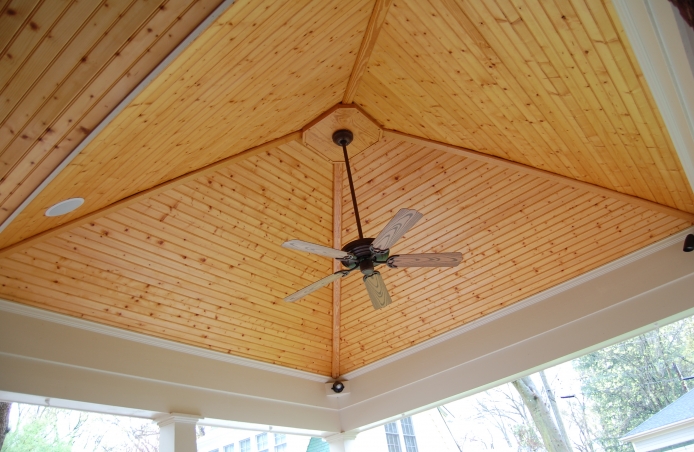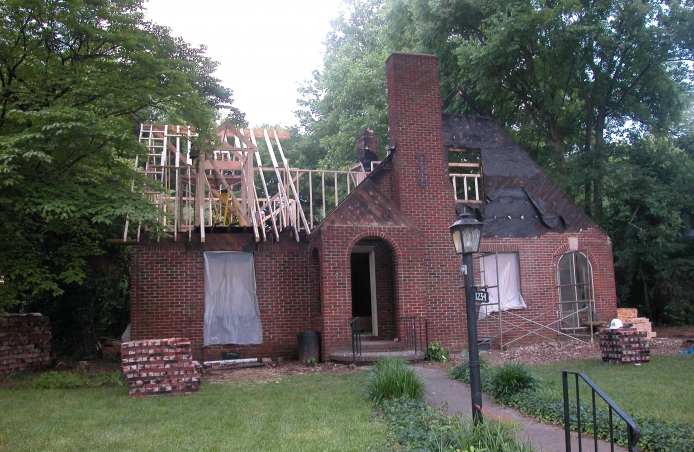 Dilworth Award Winning Historical and Insurance Restoration Project
DIVISIONS INVOLVED: Residential , Historical Renovations , Insurance Claims & Restoration
This Dilworth home, located in the historical district, was heavily fire damaged. Metropolitan removed and salvaged each brick and rebuilt the existing home, and increased the size of the home with an addition. The home was awarded a historical renovation award, as well as an insurance restoration award. The original garage was removed and rebuilt, the kitchen and rear den was expanded, and a master bedroom suite was added.

CLICK TO SEE MORE...
CURRENT Insurance Claims & Restoration PROJECTS
ABOUT Us
Metropolitan is North Carolina's Most Nationally Decorated and Recognized Builder/Remodeler, from full house remodels, custom home building and simple handyman chores, Metropolitan Builders can tackle any job. Through innovation and growth, Metropolitan builders provide clients a streamlined, efficient building experience.
With a one-of-a-kind custom showroom in historic Southend, clients can meet with Metropolitan's design & building team to brainstorm, make revisions, or develop dream homes or additions welcoming collaborations with architects and interior designers.
Learn More About Us
Call Us TODAY!
FREE Estimates
704.372.3369
EMAIL Us
Have Questions? Need an Estimate? Fill out the form below to email us.