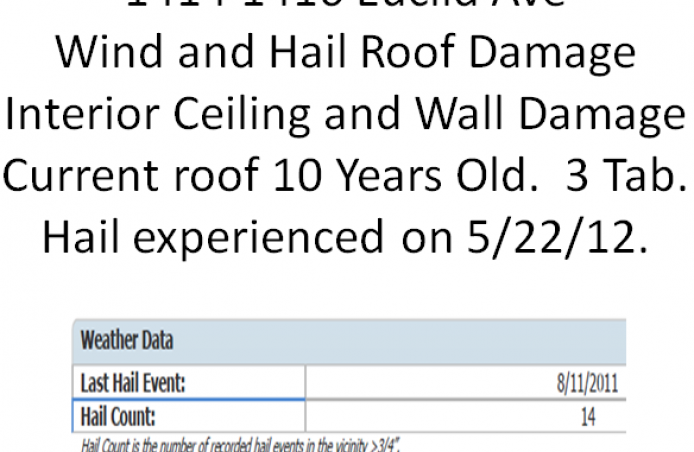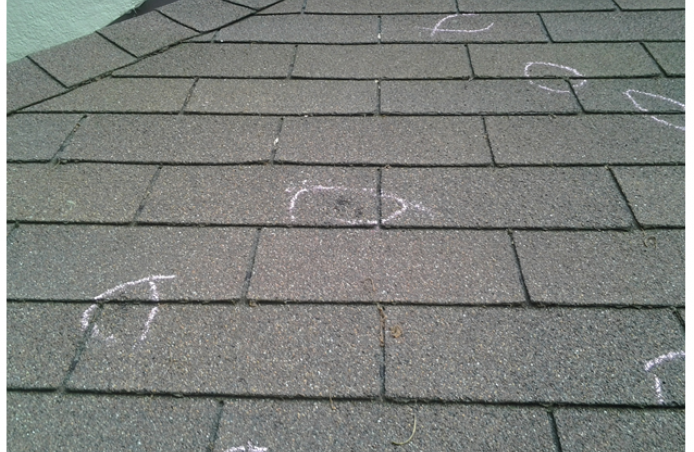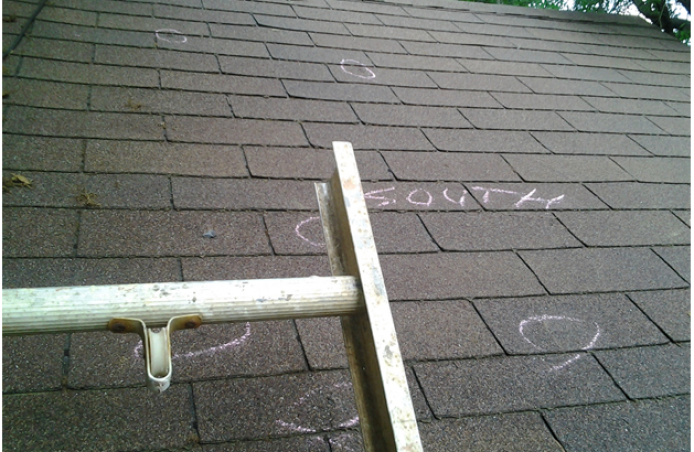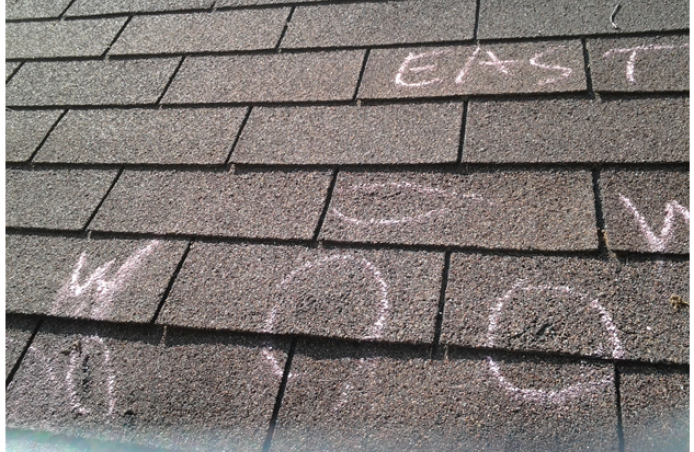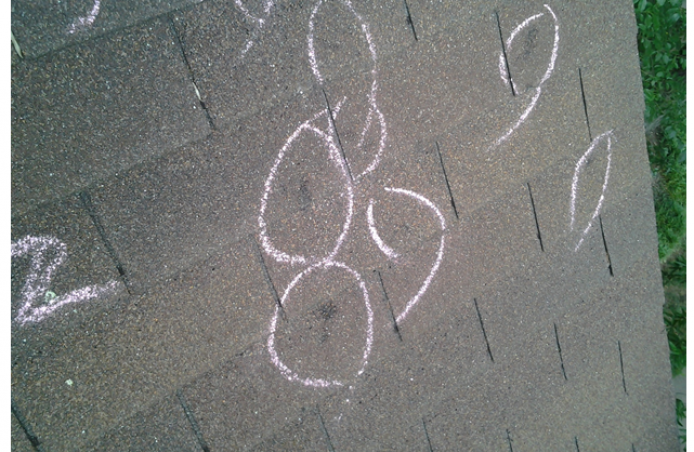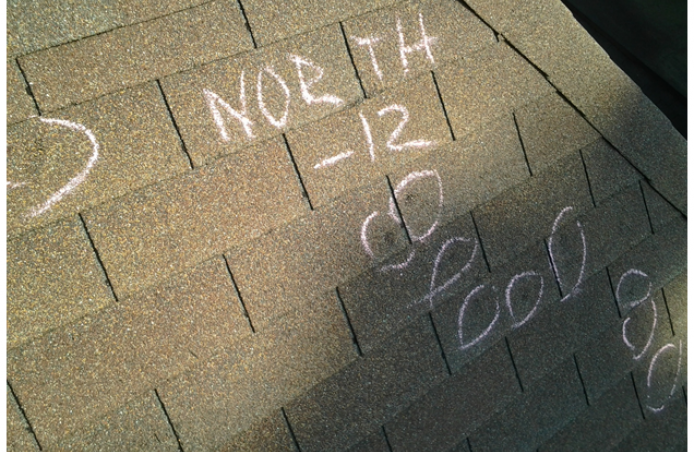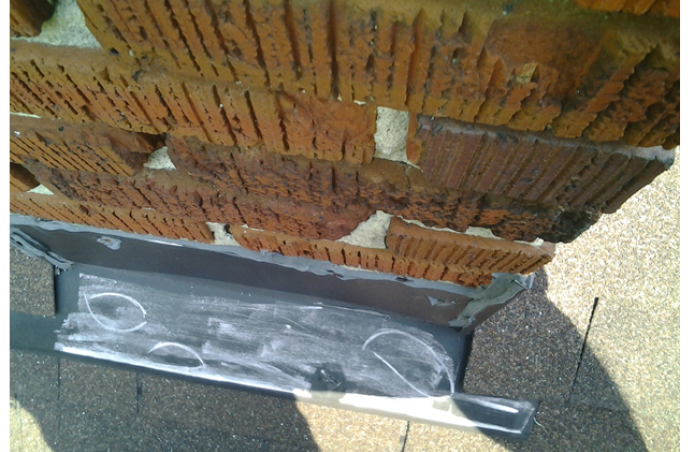 Roofing Hail Damage
DIVISIONS INVOLVED: Roofing, Siding, & Windows , Insurance Claims & Restoration
Metropolitan Roofing is a HAAG certified inspector and a GAF Certified Roofing Installer. We can represent you when dealing with your insurance claim. The outcome of your claim and all of the items that should be included in your claim is greatly enhanced when a experienced professional company represents you. Metropolitan Roofing, working under the umbrella of Metropolitan Builders, is a fully licensed and insured General Contractor and has years of experience and in depth knowledge of the Building Codes which helps itemize your claim with regards to Ordinance of Law items.

CLICK TO SEE MORE...
CURRENT Roofing, Siding, & Windows PROJECTS
| | | | |
| --- | --- | --- | --- |
| 01/01 | Myers Park Addition with Screened Porch and Patio Area - Outdoor Living | | View |
| 01/01 | Southpark Total Home Renovation - Kitchen, Master Bathroom, and Outdoor Living | | View |
| 01/01 | Expertise. Knowledge. Engineering. Design. Ability. Craftsmanship. | | View |
| 01/01 | Dilworth United Methodist Exterior Renovation | | View |
| 01/01 | Roofing Hail Damage | | View |
| 01/01 | Roofing Insurance Projects | | View |
ABOUT Us
Metropolitan is North Carolina's Most Nationally Decorated and Recognized Builder/Remodeler, from full house remodels, custom home building and simple handyman chores, Metropolitan Builders can tackle any job. Through innovation and growth, Metropolitan builders provide clients a streamlined, efficient building experience.
With a one-of-a-kind custom showroom in historic Southend, clients can meet with Metropolitan's design & building team to brainstorm, make revisions, or develop dream homes or additions welcoming collaborations with architects and interior designers.
Learn More About Us
Call Us TODAY!
FREE Estimates
704.372.3369
EMAIL Us
Have Questions? Need an Estimate? Fill out the form below to email us.