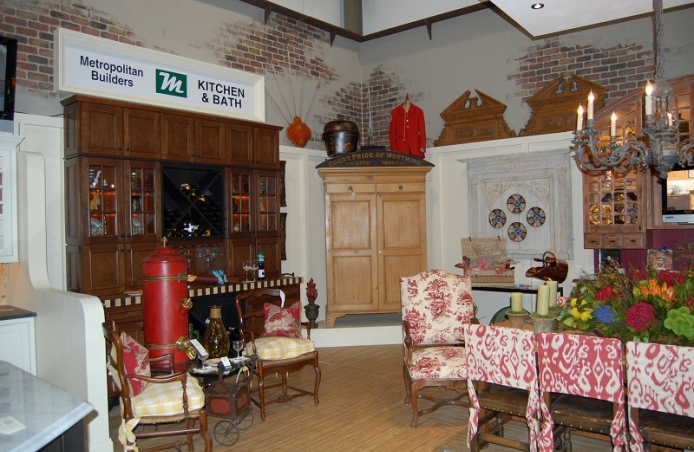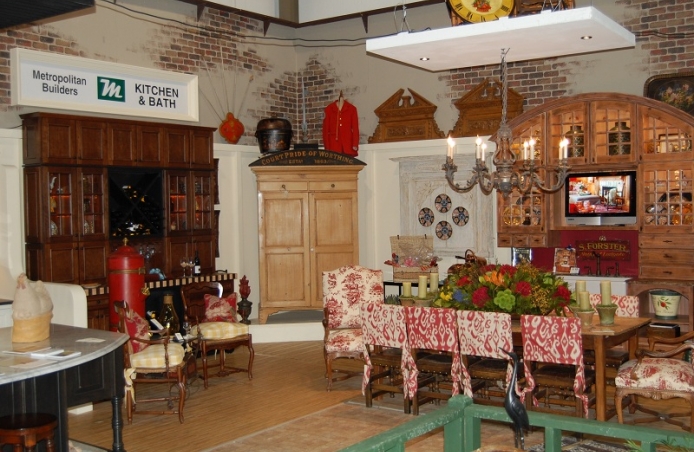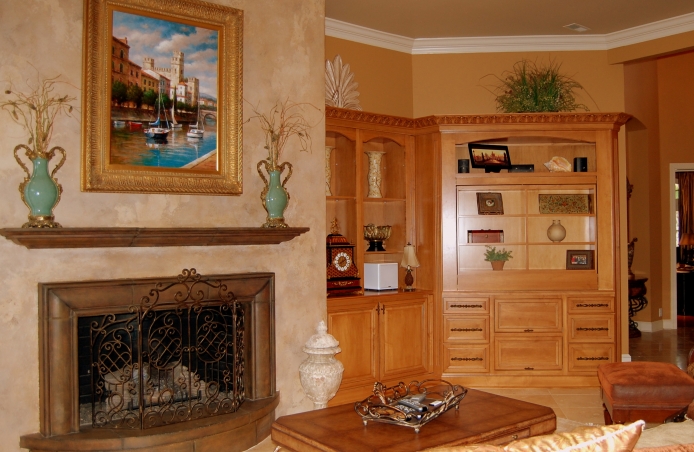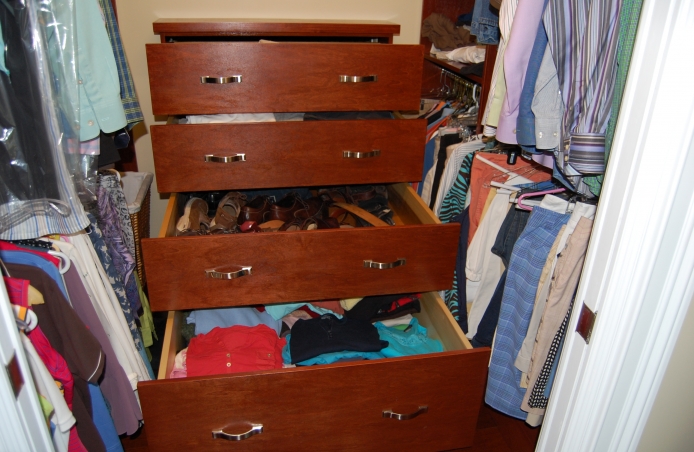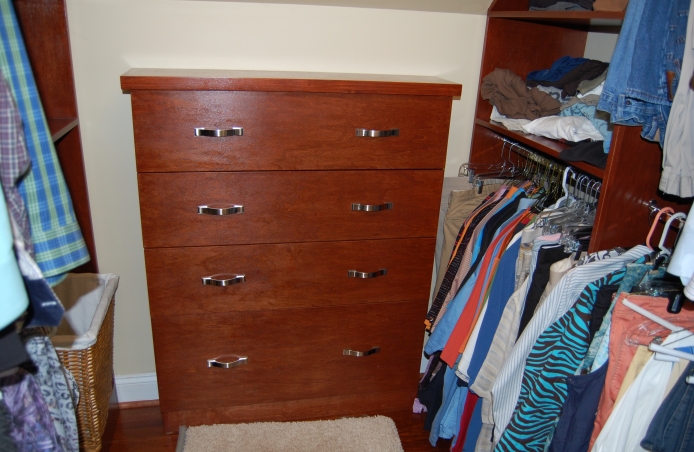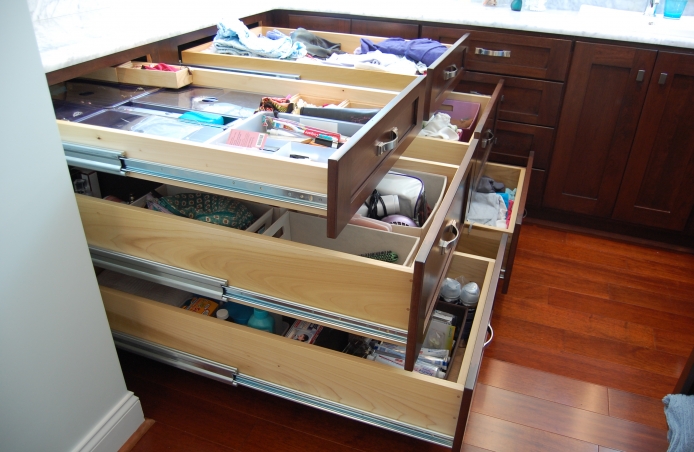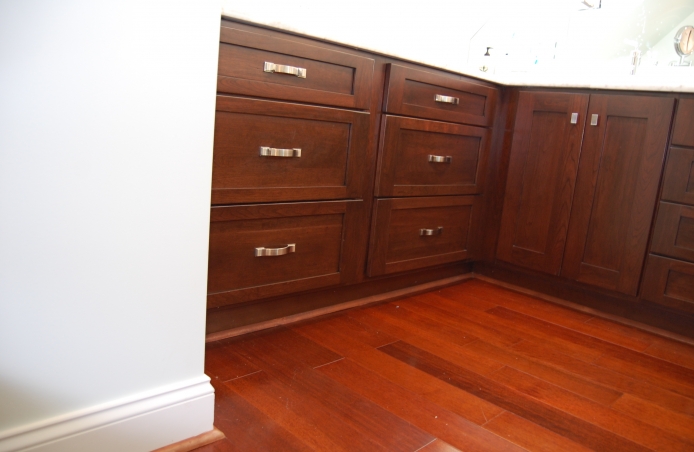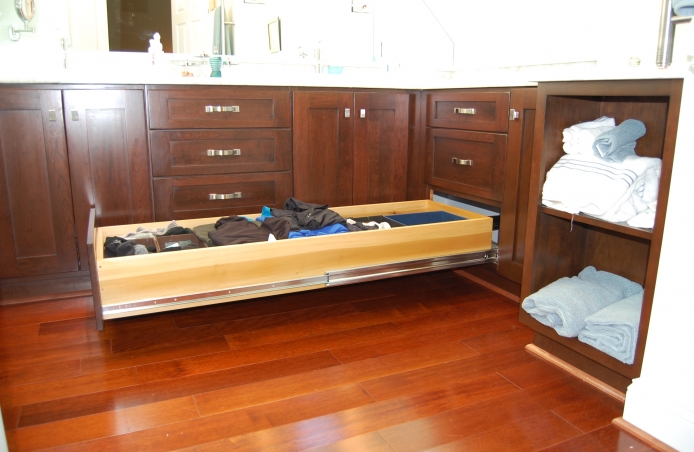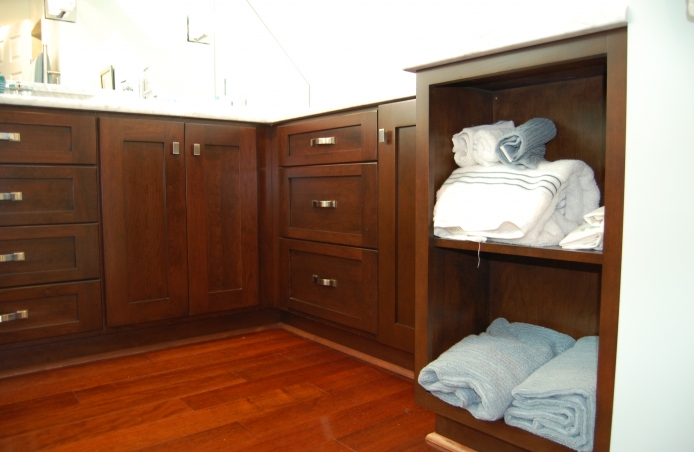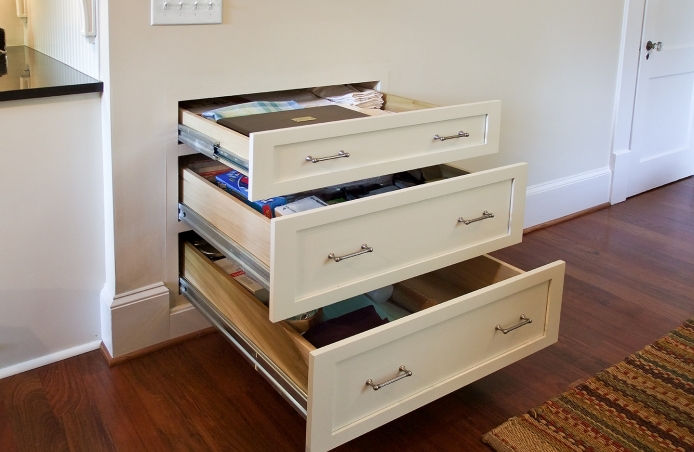 Metropolitan Design On South
DIVISIONS INVOLVED: Design On South
AWARDS & ACCREDITATIONS: Design on South has won Best In Show at the Southern Home and Garden Spring Show, as well as the Southern Kitchen and Bath Fall Show
Metropolitan Design on South is the home of the Metropolitan Kitchen & Bath Design Showroom. Clients can visit Metropolitan's showroom and work with designers to select products and complete their vision. Cabinet displays and hundreds of door samples allow you to visualize a sampling of what is available. Metropolitan can create any door color, finish, or door design that fits your needs and desires. Plumbing, counter tops, tile, hardware, and other selections are also available. Metropolitan's unique storage concepts, customized doors for pantries, custom home entry doors, and other custom wood-works can be reviewed, designed, and built in Metropolitan's own custom wood working shop.

A numerous range of unique storage options, along with our in-house full custom wood working shop, makes Metropolitan Design on South your destination for true one-stop shopping when it comes to home or commercial remodeling. If we don't currently have a solution for your needs, we will custom design it for you.
*** Our beautiful showroom in Historic SouthEnd is getting even better!! We are currently updating our showroom and adding new displays. Stay tuned for the exciting changes!
CLICK TO SEE MORE...
CURRENT Design On South PROJECTS
ABOUT Us
Metropolitan is North Carolina's Most Nationally Decorated and Recognized Builder/Remodeler, from full house remodels, custom home building and simple handyman chores, Metropolitan Builders can tackle any job. Through innovation and growth, Metropolitan builders provide clients a streamlined, efficient building experience.
With a one-of-a-kind custom showroom in historic Southend, clients can meet with Metropolitan's design & building team to brainstorm, make revisions, or develop dream homes or additions welcoming collaborations with architects and interior designers.
Learn More About Us
Call Us TODAY!
FREE Estimates
704.372.3369
EMAIL Us
Have Questions? Need an Estimate? Fill out the form below to email us.