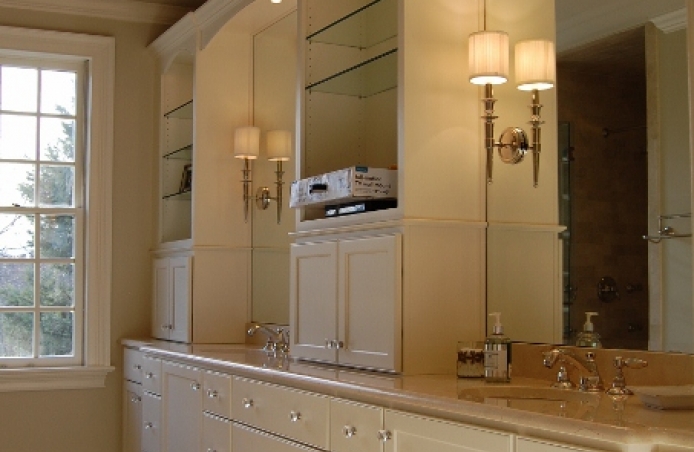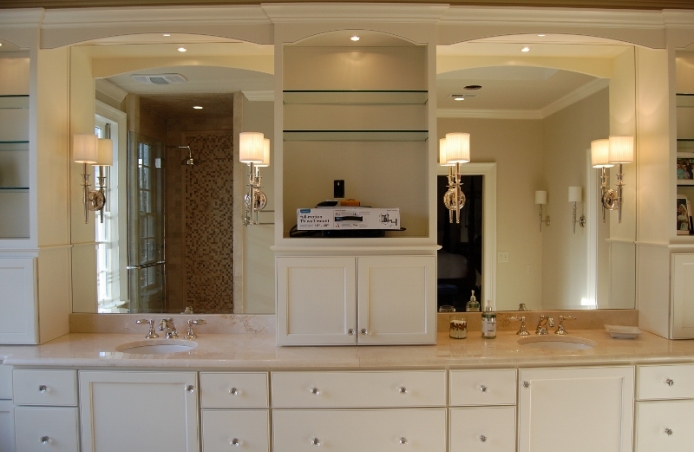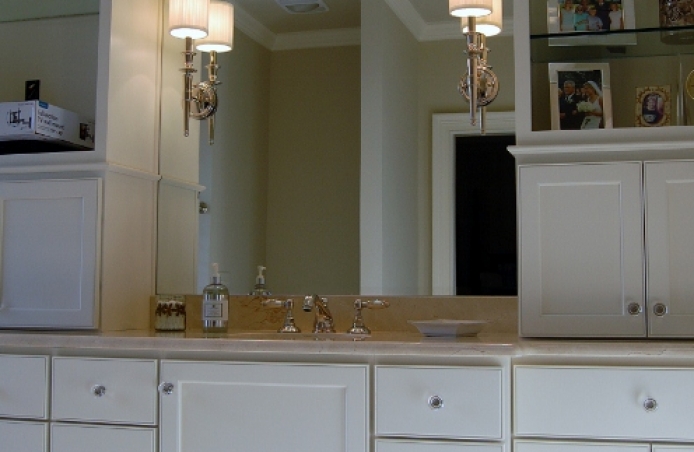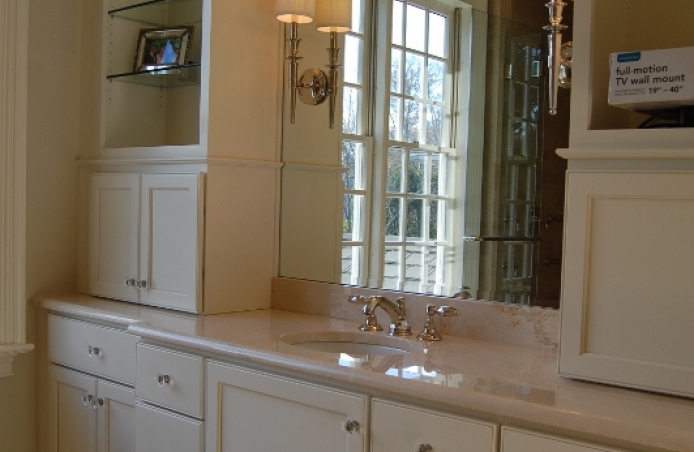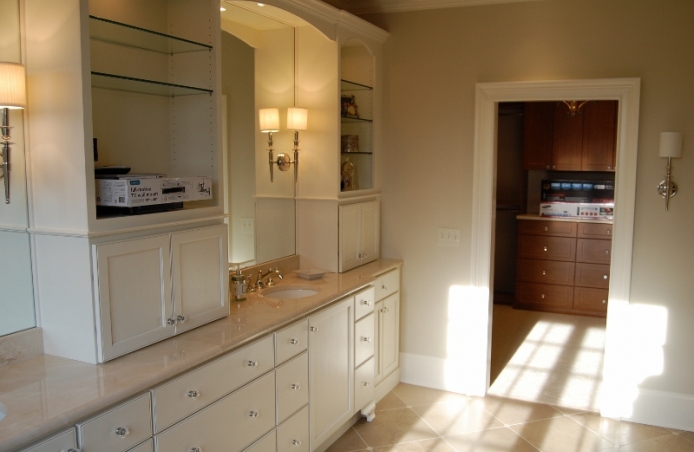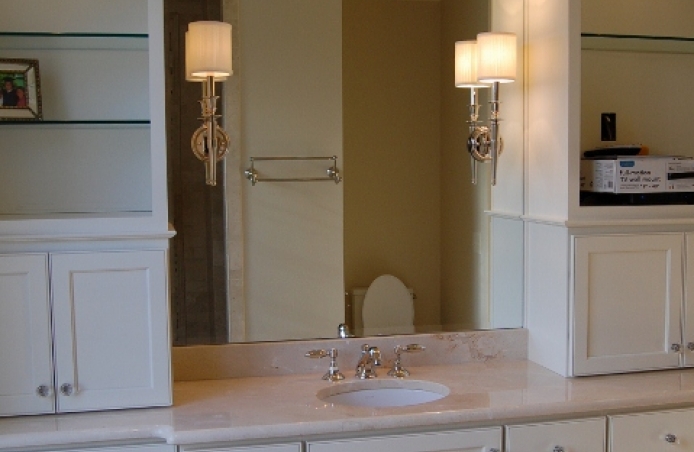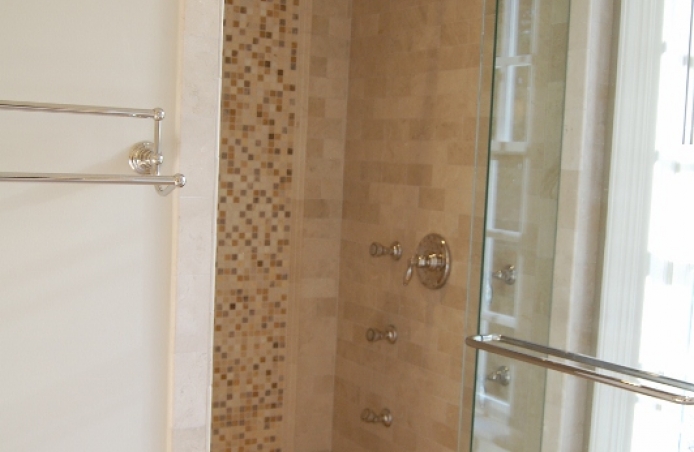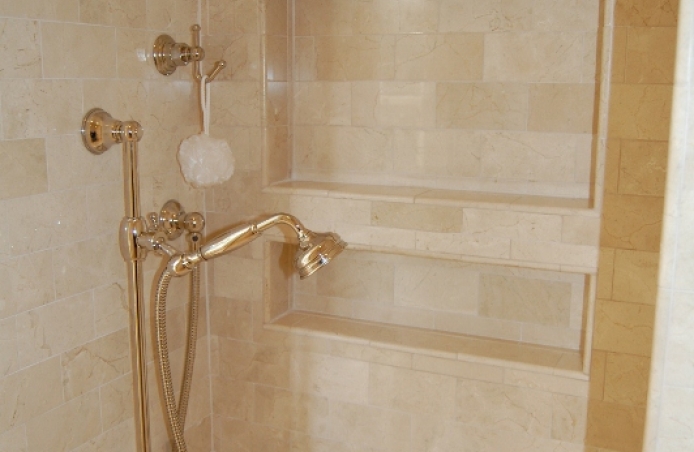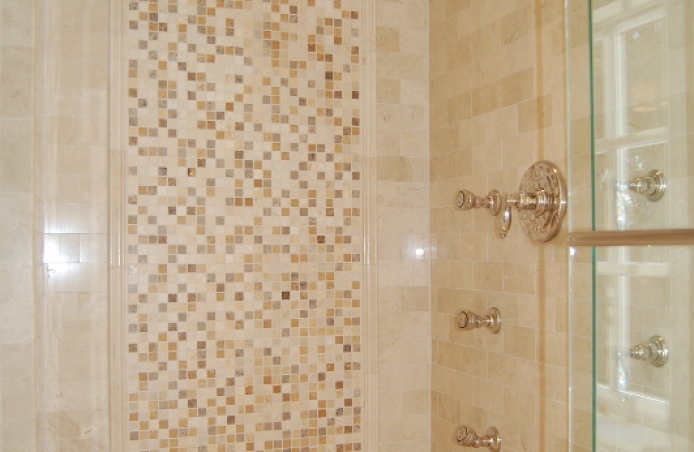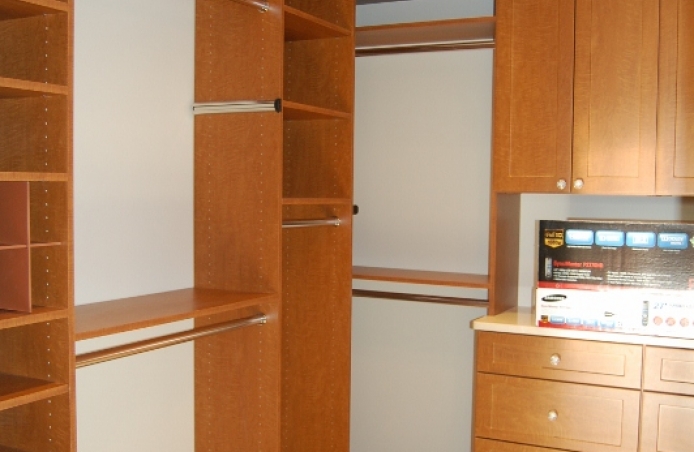 Foxcroft Master Bathroom
DIVISIONS INVOLVED: Kitchen & Bath
Customers often wrestle with the decision to design a master bathroom with or without a large garden or whirlpool tub. The space taken up by a large tub can substantially impact design options when you are working within a preexisting space and do not have the option to add more space. In this case, the homeowner ditched the tub and got more shower space and cabinetry and, in the end, was very happy she did! The final result was breathtaking and that extra space made the difference!

CLICK TO SEE MORE...
CURRENT Kitchen & Bath PROJECTS
| | | | |
| --- | --- | --- | --- |
| 12/31 | Myers Park Contemporary Kitchen - Featured on the cover of Kitchen and Bath Magazine | | View |
| 12/31 | Foxcroft Master Bathroom | | View |
| 12/31 | SouthPark Kitchen | | View |
| 12/31 | Expertise. Knowledge. Engineering. Design. Ability. Craftsmanship. | | View |
| 12/31 | National Master Builder Award-Winning Attic to Bath Conversion | | View |
| 12/31 | Berkeley Ave Kitchen Renovation | | View |
ABOUT Us
Metropolitan is North Carolina's Most Nationally Decorated and Recognized Builder/Remodeler, from full house remodels, custom home building and simple handyman chores, Metropolitan Builders can tackle any job. Through innovation and growth, Metropolitan builders provide clients a streamlined, efficient building experience.
With a one-of-a-kind custom showroom in historic Southend, clients can meet with Metropolitan's design & building team to brainstorm, make revisions, or develop dream homes or additions welcoming collaborations with architects and interior designers.
Learn More About Us
Call Us TODAY!
FREE Estimates
704.372.3369
EMAIL Us
Have Questions? Need an Estimate? Fill out the form below to email us.